Paramotor Scout One Carbon Vittorazi Moster Plus (used)
Paramotor Scout One Carbon with engine Vittorazi Moster Plus (clutch version)
Złożenie zamówienia oznacza akceptację regulaminu sklepu dostępnego u dołu strony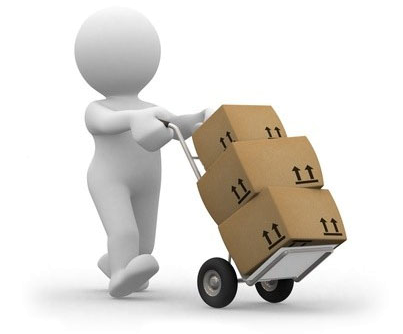 Towary zamówione w sklepie wysyłane są w ciągu maksymalnie 48 godzin w dni robocze.
Used Scout One Carbon with engine Moster Plus. Engine after big service maintenance - changed piston and cylinder. Paramotor in fantastic condition, like new, without any damages, or signs of use. 
Included SafeStart system, E-props carbon propeller, Vittorazi accelerator, AustriaAlpin carabiners.
Very well maintained.
Owner gives one-year warranty. 
It's possible to hang and regulate harness in our company.
Real photos, edited only background
Location Poland, 25 km from Warsaw.
Private selling, by owner